BRING BACK THE JOY, EASE, AND RELAXATION of
OWNING YOUR DREAM AQUARIUM
What good is your dream aquarium if you look at it and cringe? From dirty, murky water to pest infestation, coral or plant growth stagnation, algae overgrowth, or fish loss, there are many things that can go wrong in a tank that does not receive regular maintenance and care.
A properly maintained tank has happy inhabitants. Give yourself and your fish the tank of your dreams without the stress and hard work. We take the complexities of aquarium maintenance in stride and deliver a tank that is simple to own and enjoy.
Whether you have a small or elaborate aquarium system, a saltwater reef or a beautiful freshwater system, we can keep it in top shape. We provide maintenance, supplementation, and cleaning on a regular schedule. This means you can sit back and simply enjoy the beauty and relaxation of your high-quality aquarium. Maintenance prices start at $115 every 4 weeks and are customized for each client based on the type and size of the aquarium. Reach out to us for a no-pressure quote!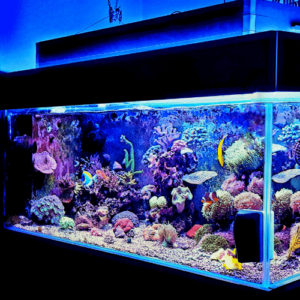 Every type of aquarium has a set of recommended equipment to help the system work at its best. We can review and recommend updates, and also help make sure your existing systems are doing their job.
All aquariums with plants or coral reefs need the right supplementation at the right time. Without these supplements a tank will stop growing or start to atrophy. We keep your ecosystem thriving.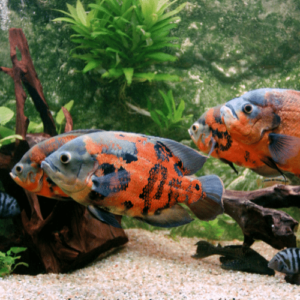 Cleaning is one of the most important components to a happy aquarium. We use the right types of water for your system, ensure proper water chemistry, and remove algae and debris for a great looking tank.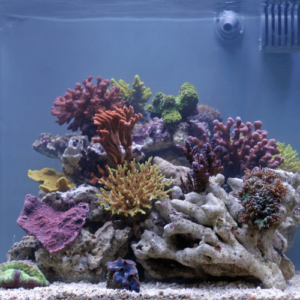 Ready to set up a new tank? We can make sure you start off right with our expert aquarium set up services for freshwater or saltwater systems.